What Was the #1 Song on the Day of Your Birth?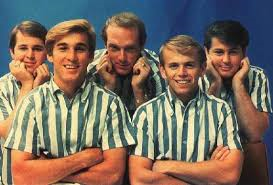 The #1 song when I was born (July 11, 1964) was "I Get Around," by the Beach Boys. I love the Beach Boys! And I love that song!
Check out this website and you can find out what the #1 song was on any date you choose.